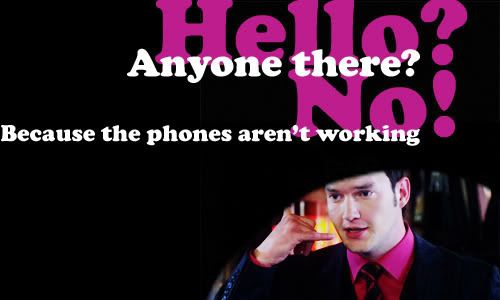 FRIENDS ONLY.
by:
absolution_g

If you add, please comment.
If you do not comment, I will not add.
Unless you are someone awesome, like Bad Horse.
...
I meant Gandhi.

If you want to know anything else about yours truly, click here.
Locked because the internet is serious business.
Just ask China.
How... ARE you?:
mellow